My fabric collection. The answers to your questions.
I've received a few questions about my fabric prints, such as, where to buy them and what you can do with them. Well, I'm about to tell you all about it. Where you can buy just the fabric, what types of fabric you can purchase and what other amazing things you can do with my fabric prints.
I sell my fabric prints on Spoonflower.com, here's a direct link to my shop. Spoonflower is basically a print on demand fabric company. You go to their online store, browse the multitude of amazing and unique prints available and when you find one you like, you click on it. Next you get to decide what type of fabric you want. They have a huge selection to choose from too. They range from knits, such as cotton spandex jersey (think stretchy, comfy t-shirt material) to woven fabrics, like, your standard cotton, twill, or even faux suede. They even have sport lycra if you want to make yourself a snazzy pair of yoga pants, for all that yoga-ing, or binge watching Netflix. Whatever. We don't judge here.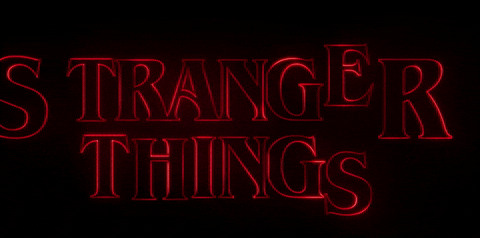 So. You've got your freakin' awesome fabric print that you really, REALLY like, but you can't sew to save your life. What now? Well… Spoonflower has 2 sister shops that can make your patterny dreams come true. What?!?!? Yes.
Want a dress made with that really adorable, kawaii sushi print you've been eyeballing? IT SHALL BE DONE! Sprout can do it for you. Sprout offers an array of sewing patterns for men, women and children or all ages. If you search through their list of patterns under white glove service, they'll sew it for you!!! If you can sew, then they will send you the sewing pattern and the material you'll need. You sew, girl!
Once you choose your pattern, select create your own, and then you can decide on what prints you want to use. Click add designs, and when the next window comes up you can use the drop down box in the top left corner to filter which designs you want to see. You can choose to search by designer name, mine is Shannalene, browse through designs curated by Sprout, or the Spoonflower Marketplace. Once you find the prints you like, select use these designs and then you can play around with different prints, mix and match prints, or whatever your heart desires. Yaas! Then you're going to save your project and share it on my Facebook page, right? I wanna seeeee!!!!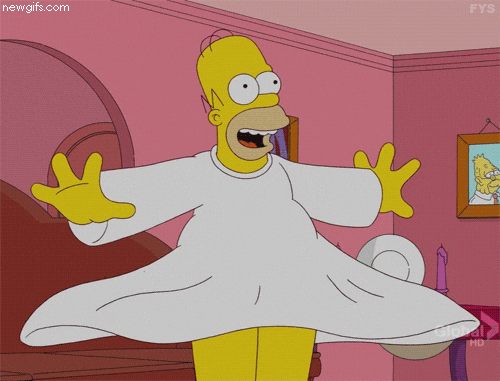 Ok, so, maybe you don't want a dress. Maybe what your heart truly desires is a fancy new duvet cover. Roostery can help you "create the bedroom of your dreams". Really. They say so on their website. They even have pillows, napkins, chairs, wallpaper… seriously. Your duvet cover could match your wallpaper. You could wrap yourself up in your duvet, stand against the wall and scare the living bejeezles out of anyone who walks in your room. But I digress.
Roostery is slightly different from Sprout since you're getting a finished product and I'm pretty sure that everything comes in a single print. It's a bit more simple too. You can look at all the products and see what tickles your fancy, or, if you know what you want and what print you want it in, you can just use the search field at the top of the page. You can enter in the name of the print you've already picked out or you can enter the designer's name, like, Shannalene, for example. They instantly create mockups for you so you know what your item will look like before you buy it, which is really cool. My favorite is seeing my prints on their chairs. They look so awesome!!! I'm pretty sure you can save your designs on Roostery too and definitely share them with me.
I hope this helped answer any questions you may have had about my pattern collection. If you have more questions, feel free to leave a comment. Toodles!