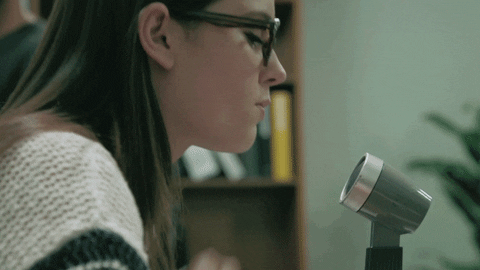 I have an announcement! Over the course of the next few weeks, I will be adding some new items to my shop.
What kind of items?
Well, they won't be physical items that you order and wait several days to a week for them to arrive by mail. These items are going to be, (cue drum roll) DIGITAL DOWNLOADS!!!!! Yaaaaaay!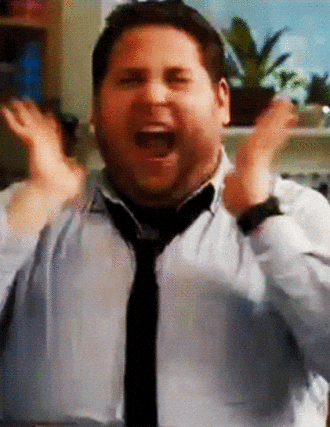 Soon you will have the option of downloading one of my art prints and printing it on whatever paper you would like. You could even print it on sticker paper and make your own stickers. I will also be offering printable stationary, planners, gift tags and craft kits, that you can use to make great, handmade Christmas gifts for your friends and family.
What makes this news so great?
Not only are digital downloads cheaper; since you aren't paying for the cost to make a physical product, there's also no shipping cost! Yes!!
What can you do with a digital download?
Each download will come with it's own set of instructions letting you know what sizes you can print it in and how to use the product.
For example, if you purchase a digital download for an 8x10 art print, you'll be able to print it at 8x10 and smaller. Because this is artwork that has been scanned and then digitized, you won't be able to blow up your artwork without losing quality and having a blurry image.
What you won't be able to do with a digital download.
You won't be able to print my images and sell it as your own, because, that violates copyright laws. You also won't be able to upload it onto sites such as RedBubble and Society6 and have the image put on physical merchandise. Those sites require specific file types in order for the image to actually look good and I've already done all of that for you and it costs the same, so, why bother, right?
Every time I release a new digital download I'll announce it in my newsletter and tell you all about it. So, you should go sign up for my newsletter! Ahhhhh!!! Like right now! Then we can both happy dance at the same time!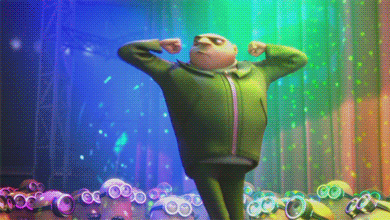 I hope you guys have a great day and I look forward to sharing my new stuff with you.